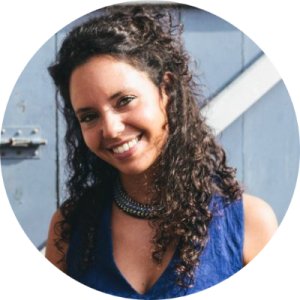 Passionate about psychology, social relationships and emotions, my aim is to provide the best support in the most respectful way to people whose desire is to increase their quality of life, to take care of themselves, to work toward their well-being.
I am drawn primarily toward cognitive-behavioral therapy (CBT). This sort of therapy focus on the "here and now" and intend to overcome difficulties by using concret strategies. Cognitive behavioral therapies are based on observation and regulation of the connections between our emotions, thoughts and behaviors.
My clinical approach is based on tailored intervention constructed in collaboration with the person.
Always aiming to offer the best services to my patients, I have initiated a 3-year additional training in psychotherapy at the Catholic University of Louvain (Université catholique de Louvain – UCL).
Master in psychology and educational sciences at the Université catholique de Louvain (UCL)
"Mindfulness-based Cognitive Therapy" program directed by Pierre Philippot